Welcome to the Growing Up Jamaican life. Here we'll just tell stories about the Jamaican lifestyle, teach you Jamaican Patwa, and about Traveling to Jamaica. You will learn what it is like to grow up on the tiny island of Jamaica.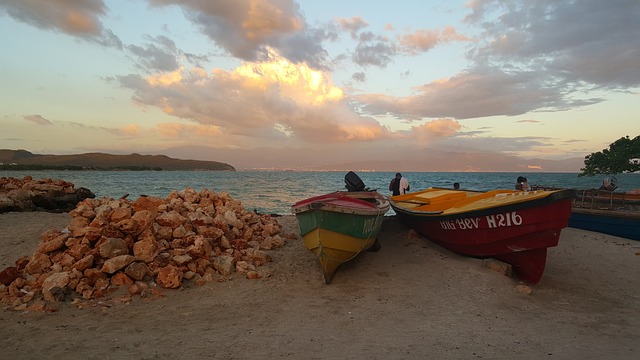 Jamaica is one of the best places in the world in terms of people, food, culture, and overall vibes. It's the place you go to relax and have fun. It offers a rich history featuring some of the best music, landscapes, and food you've ever had. That's why we want to showcase some of the great things we love about beautiful Jamaica.
Our website offers many excellent Jamaican Patwa lessons and even a Jamaican Patwa course you'll love. It's a great way for you to prepare for a trip to this wonderful island. This website is your one-stop shop for getting all the information you need to maximize your understanding of Jamaican culture, travel, and language.
You will also learn about some of the most interesting places to visit on your trip to Jamaica. There are plenty of well-known places, but we think you would prefer to go off the beaten path and see what many others haven't. We'll help you make your trip to Jamaica extra special. There is an entire southern coast that most don't explore and many interesting places in the east you'll love.
We think you will love these stories showing how fun it is to grow up on the islands. You'll also love learning Jamaican Patwa to become better at understanding Reggae and Dancehall music. You might even be able to sing along to your favorite songs in a fluent Jamaican Patois accent after our video and audio tutorials. You'll also get various quizzes and a simple Jamaican Patwa booklet if you sign up for our email newsletter.
So, let's get started on your journey to mastering Jamaican history, language, and culture while having fun while doing all of it.